For all existing and intending families.
$400 (fees & levies) + $100 (textbooks & stationery) Per year, per student
Those experiencing financial hardship may receive a further fee reduction.
We are delighted this announcement by Cairns Catholic Education acknowledges the economic impacts of COVID-19, the high cost of living and financial pressures of living in this beautiful, remote location, and supports our families on Thursday Island (Waibeni), Hammond Island (Kiriri), Horn Island (Nurapai), Prince of Wales Island (Muralag) and the other inner islands of the Torres Strait.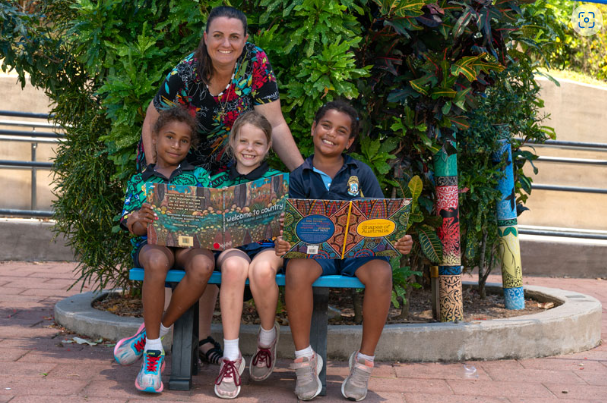 A free school bus service for our Prep to Year 6 students is provided every morning and afternoon around Thursday Island, with a home pick-up service provided on Hammond Island for our Prep-Year 2 campus.
Now every family can access a quality, Catholic education for their children.
Contact Principal, Majella Lynch-Harlow on 4213 0050 to arrange your tour of the school, or apply online at www.olsh.qld.edu.au/apply-online